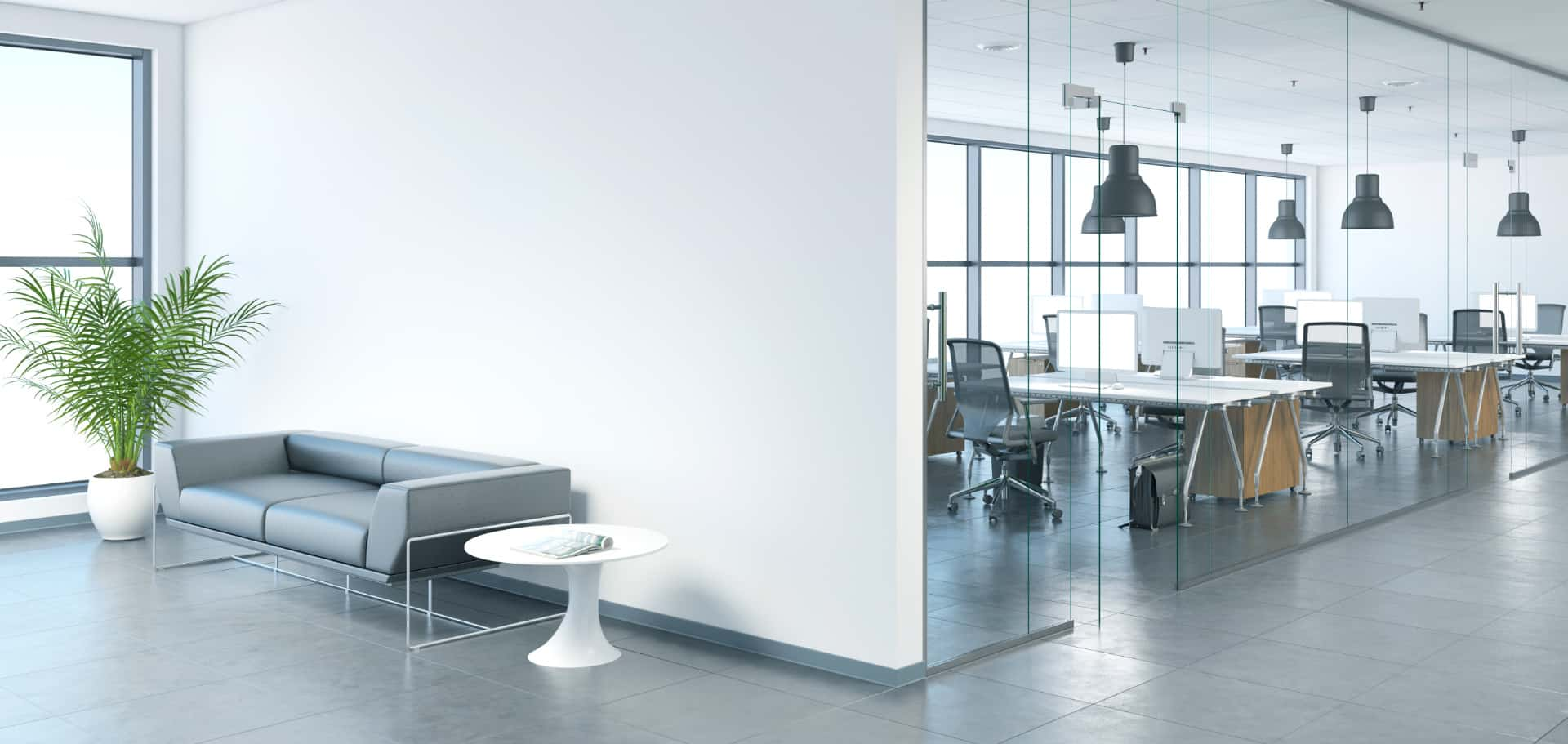 Keep Your Customers &
Employees Healthy
Expert Sanitization Services in
Middlesex County & Surrounding Areas
Request A Free Estimate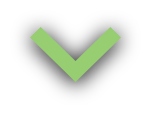 Our Cleaning Process
Professional Consultation

Identify and discuss treatment frequency and daily application plans for hot spots.

Eco-Friendly Sanitization

Full application of EPA registered disinfectant spray via ULV (ultra-low volume) wet misters on a one time, weekly, bi-monthly or monthly basis.

Transparent Service

Upon request, we provide a short branded and edited video of our professional application for you to post on social media or your website.

Continued Safety

A full Safe From Spread branded bottle of our solution to treat hotspots every day, for your continuous use even when we are not there.

A Healthy Workplace

A Safe From Spread certified window sticker to place on your front door reminding your clients you have their safety in mind.
Learn More About Us
Sayreville Disinfecting & Sanitizing Services
One of the top priorities of any business is to keep their environment safe, for both employees and customers. Whether you've had a recent illness enter your facility or you're gearing up to reopen, our team can help. Safe From Spread - Middlesex County is a locally owned and operated sanitizing company in Sayreville that is dedicating to destroying germs and bacteria in your workplace, as well as minimizing the spread of illness. Our team is on a mission to become your trusted advisor in preventing the spread of illness, ensuring your facility is clean and sanitized, and keeping your business open.
Our Sayreville disinfecting services include:
Thorough workplace sanitization
Hands-free door opener installation
Sanitization stations installation
Sanitization training for your staff
Custom sanitization signage for your property
Branded video of our disinfection methods for your social media or website
Safe From Spread - Middlesex County is happy to accommodate your schedule, working around your operating hours, to provide you a full-comprehensive sanitizing and disinfecting service solution that doesn't disrupt your business and employees. Whether you need last-minute emergency deep cleaning services or routine sanitization services to keep your peace of mind, we can help. Using advanced tools and the latest CDC guidelines, our Sayreville team of professional cleaners will give you the services and reassurance you've been looking for.
Contact us today to learn more about hour our services can protect your employees and customers.
Hear More About Our Squeaky-Clean Reputation
"NBC Sports utilizes Safe From Spread to keep our compounds at events across the country every week, Safe! They are dependable and a great group to work with!"

- Kate, Sr. Production Manager & Safety Board Member, NBC Sports

"We use SFS for our Bakery Support Office and they do an excellent job at disinfecting AND helping our team feel safe."

- Kyle Smith, CEO of Nothing Bundt Cakes

"Our corporate office and strategic partners across several states LOVE Safe From Spread! They provide an additional layer of regular sanitization and give us peace of mind for emergency visits at preferred member rates."

- Shane Evans, CEO of Massage Heights
Read More Reviews
Your Trusted Partner for Clean & Safe Environments
At Safe From Spread - Middlesex County, we sanitize and disinfect your facility using only the best, most advanced products and solutions recommended by the CDC. Whether you're looking for an emergency clean or a complete solution, our disinfection experts will work with you to develop an all-inclusive plan to provide you with the services you need. As partners in creating a clean and safe environment for your employees and customers, we're happy to make additional suggestions and recommendations to ensure this.
Today, we've seen just how quickly a virus can spread across the globe and through all types of businesses. Keep your employees and customers safe and your business open with routine disinfecting and sanitizing. At Safe From Spread - Middlesex County, we're here to provide you with the ultimate peace of mind you need even in the most stressful times. From our free cleaning estimates to our dedication to you and your employee's health, there's no question why Safe From Spread has quickly become the go-to for reliable and professional service.
There has never been a more important time to protect your business. Contact us today by giving us a call at (732) 479-7740 or by contacting us online today!