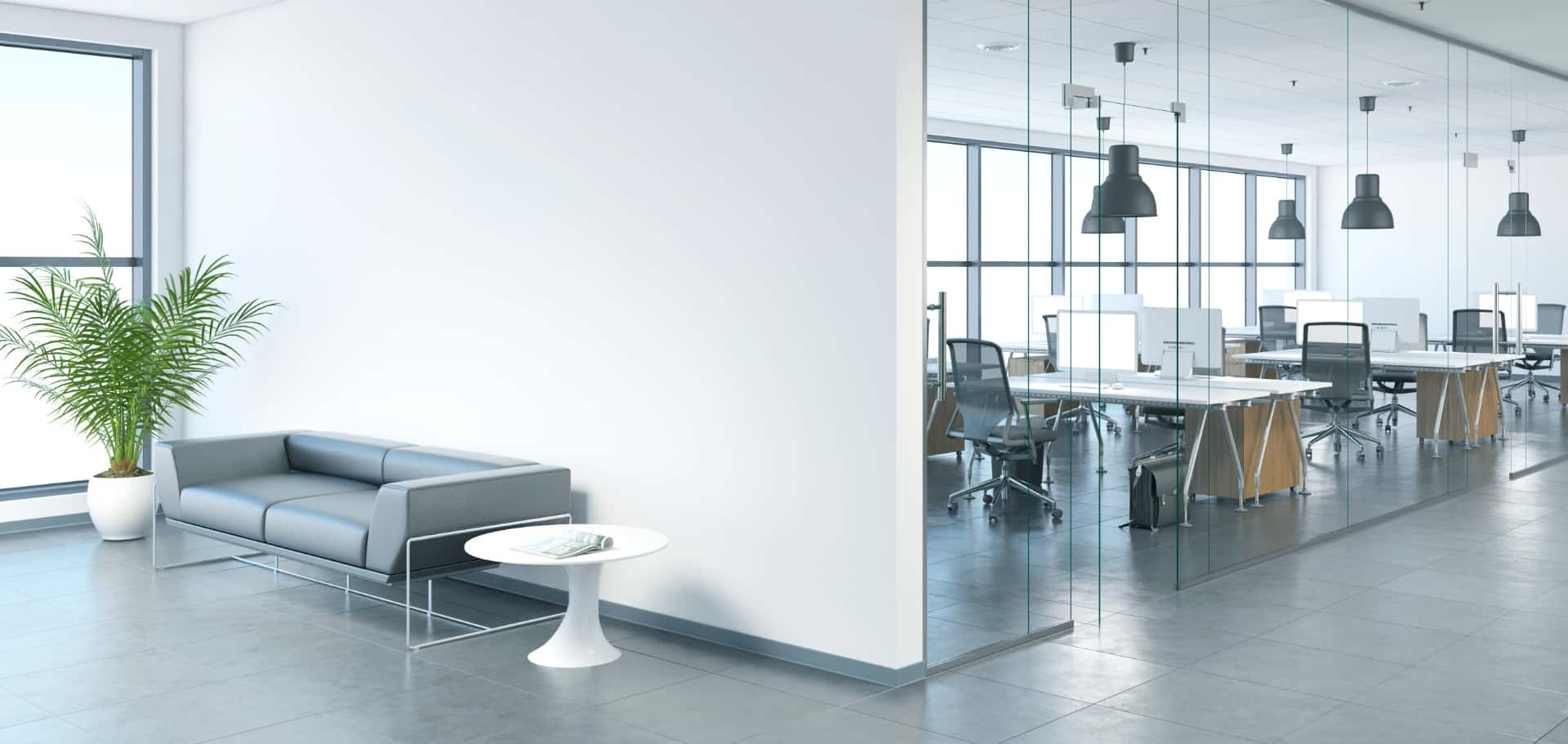 Keep Your Customers &
Employees Healthy
Expert Sanitization Services in
Davis County & Surrounding Areas
Request A Free Estimate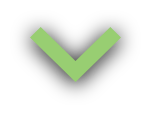 Our Cleaning Process
Professional Consultation

Identify and discuss treatment frequency and daily application plans for hot spots.

Eco-Friendly Sanitization

Full application of EPA registered disinfectant spray via ULV (ultra-low volume) wet misters on a one time, weekly, bi-monthly or monthly basis.

Transparent Service

Upon request, we provide a short branded and edited video of our professional application for you to post on social media or your website.

Continued Safety

A full Safe From Spread branded bottle of our solution to treat hotspots every day, for your continuous use even when we are not there.

A Healthy Workplace

A Safe From Spread certified window sticker to place on your front door reminding your clients you have their safety in mind.
Learn More About Us
Disinfecting & Sanitizing Services in Davis County
As the owner or manager of a business, the health and safety of your employees and customers are undoubtedly important to you. That's why you need a partner that can make sure you are always providing a healthy work environment. Safe From Spread is a disinfecting and sanitizing company in Davis County that will help protect everyone in your facility from the spread of germs and bacteria. We offer a variety of services that are designed to minimize any chances of cross-contamination.
On any given day at your business, many people come and go, potentially leaving behind germs on doorknobs, break rooms, lobbies, and several other areas. It's crucial that you stay on top of your sanitizing responsibilities in order to avoid a breakout of illness in your facility. Our Davis County disinfecting experts will make sure you're always prepared.
Contact Safe From Spread today to learn more about how we can protect your employees and customers.
Hear More About Our Squeaky-Clean Reputation
"NBC Sports utilizes Safe From Spread to keep our compounds at events across the country every week, Safe! They are dependable and a great group to work with!"

- Kate, Sr. Production Manager & Safety Board Member, NBC Sports

"We use SFS for our Bakery Support Office and they do an excellent job at disinfecting AND helping our team feel safe."

- Kyle Smith, CEO of Nothing Bundt Cakes

"Our corporate office and strategic partners across several states LOVE Safe From Spread! They provide an additional layer of regular sanitization and give us peace of mind for emergency visits at preferred member rates."

- Shane Evans, CEO of Massage Heights
Read More Reviews
Our services include:
Workplace sanitization
Hands-free door openers
Sanitization station installation
Custom signage to inform about disinfecting techniques
Sanitization training and education for your employees
Our disinfecting services can be scheduled at a time and frequency that works best for you, and we'll be sure to clean around your operating hours to avoid disrupting your business. For those times when you need immediate assistance, we offer emergency deep cleans and will make sure your property meets all CDC guidelines so that you can open up again as soon as possible.
Safe. Clean. Sanitized.
At Safe From Spread - Davis County, we always arrive at your property equipped with the tools and techniques needed to fully eradicate any germs and bacteria that may be present in your facility. We use eco-friendly, non-toxic products that are effective in eliminating 99.9% of germs, including the COVID-19 virus. We will also make recommendations about additional steps you can take, such as installing sanitization stations, hands-free door openers, and custom signage. We even offer training services to inform your staff of the best sanitization and disinfecting methods
Our Davis County disinfecting team offers complimentary estimates for our commercial clients. We'll tour your property, discuss your sanitizing needs, and explain our various services. We are the authority on keeping your business and everyone in it safe.
Contact Safe From Spread today to request your complimentary estimate – (801) 893-4924.