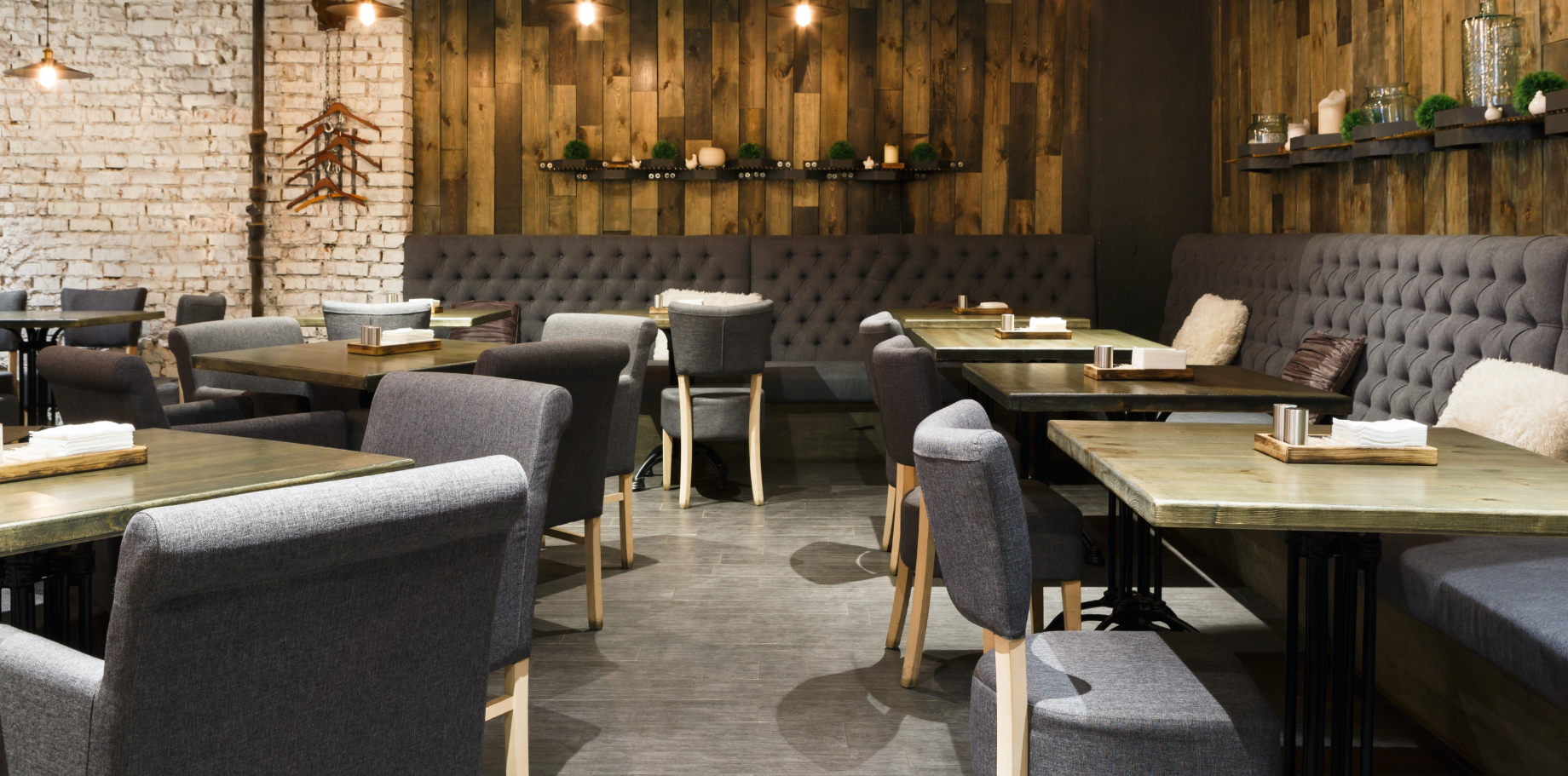 Keep Your Customers &
Employees Healthy
Expert Sanitization Services in
Ogden & Surrounding Areas
Request A Free Estimate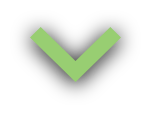 Our Cleaning Process
Professional Consultation

Identify and discuss treatment frequency and daily application plans for hot spots.

Eco-Friendly Sanitization

Full application of EPA registered disinfectant spray via ULV (ultra-low volume) wet misters on a one time, weekly, bi-monthly or monthly basis.

Transparent Service

Upon request, we provide a short branded and edited video of our professional application for you to post on social media or your website.

Continued Safety

A full Safe From Spread branded bottle of our solution to treat hotspots every day, for your continuous use even when we are not there.

A Healthy Workplace

A Safe From Spread certified window sticker to place on your front door reminding your clients you have their safety in mind.
Learn More About Us
Ogden Disinfecting & Sanitizing Services
If you own or manage a commercial property, the health and safety of your employees and customers must always be at the top of your list of priorities. Now more than ever, a clean, disinfected, and sanitized environment is crucial. We've seen how quickly a virus can spread across the globe, so it's critical that you take the necessary precautions to help minimize any chances of germs and bacteria spreading around your facility. Safe From Spread is a professional sanitizing company in Ogden that specializes in one thing and one thing only: protecting your building and everyone in it.
Our services include:
Workplace sanitization
Hands-free door openers
Sanitization station installation
Custom signage
Sanitization training and education for your employees
Safe From Spread - Ogden offers services at a time and frequency you prefer, whether that's weekly, bi-weekly, or monthly, and will schedule our services around your operating hours so that we don't disrupt your business. We also offer emergency deep cleaning to help you get your business back open after an employee becomes ill.
Contact Safe From Spread today to learn more about how we can protect your employees and customers.
Hear More About Our Squeaky-Clean Reputation
"NBC Sports utilizes Safe From Spread to keep our compounds at events across the country every week, Safe! They are dependable and a great group to work with!"

- Kate, Sr. Production Manager & Safety Board Member, NBC Sports

"We use SFS for our Bakery Support Office and they do an excellent job at disinfecting AND helping our team feel safe."

- Kyle Smith, CEO of Nothing Bundt Cakes

"Our corporate office and strategic partners across several states LOVE Safe From Spread! They provide an additional layer of regular sanitization and give us peace of mind for emergency visits at preferred member rates."

- Shane Evans, CEO of Massage Heights
Read More Reviews
The Authority on Keeping Your Business Safe
At Safe From Spread - Ogden, we use non-toxic, environmentally friendly products that safely eliminate 99.9% of bacteria and germs, including the COVID-19 virus. Our advanced sanitizing spray technology allows us to tackle virtually any surface – hard, soft, or porous – as well as hard-to-reach and difficult-to-clean areas. We understand that your business is unique, so we'll accommodate any special requirements your property may have.
In addition to our workplace sanitization, our Ogden sanitizing team also offers several other services to help protect your employees and customers. We can install safety stations and hands-free door openers, educate your team on everyday sanitizing techniques, and provide helpful, custom signage to post throughout your facility. We'll even leave behind our signature sanitizing spray so that you can treat any hotspots in between our visits. Safe From Spread - Ogden offers complimentary estimates, so reach out to us today!
Contact Safe From Spread today
for a healthier environment tomorrow .
We Are the
Authority on
Disinfecting &
Sanitizing
FAQ
Areas We Serve
Hours:

8:00am - 5:00pm
Monday - Friday

Service Hours:

Available 24 hours a day
Proudly Serving:
Eden,
Huntsville,
Ogden,
Roy,
and surrounding areas
We may service additional areas. Please contact us for more information.