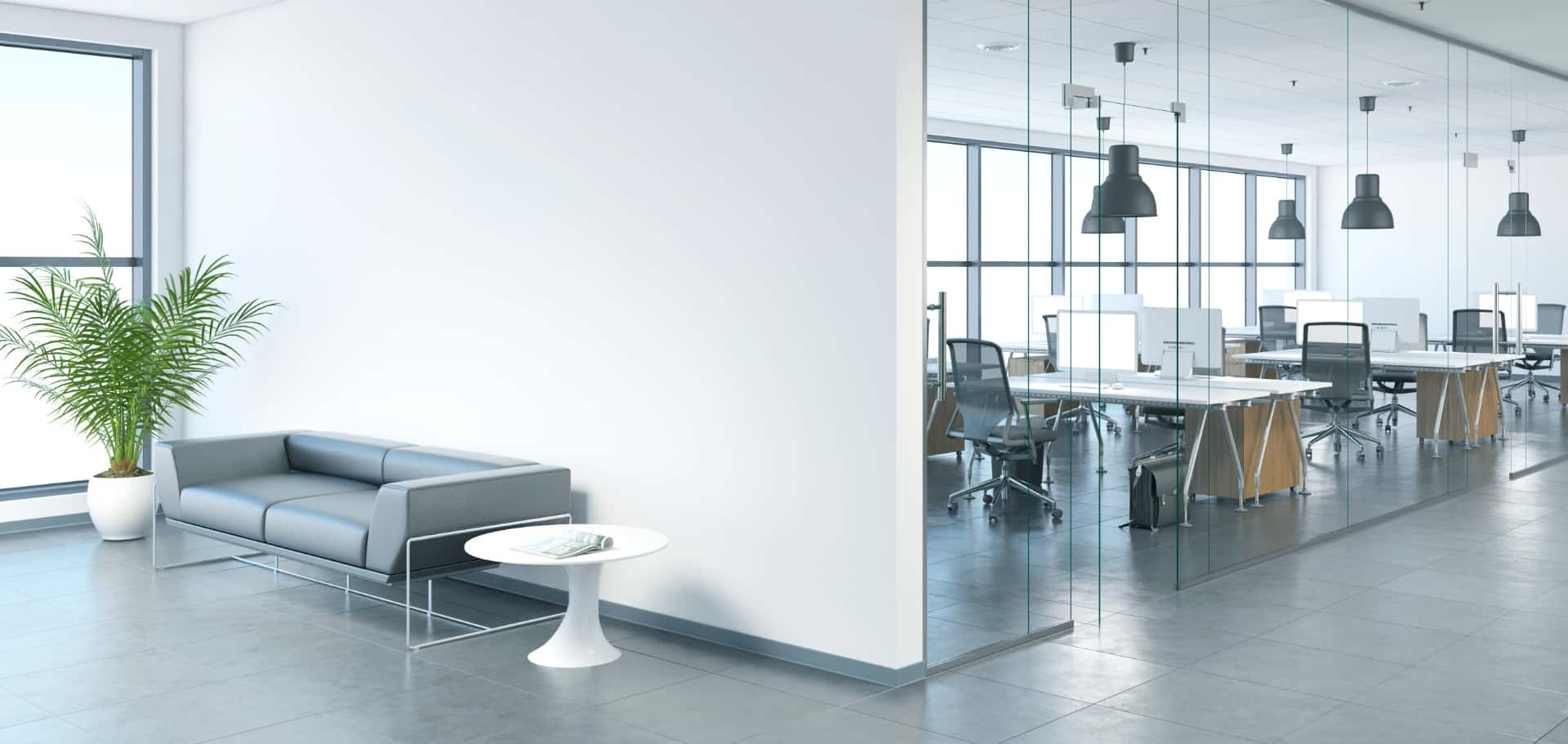 Keep Your Customers &
Employees Healthy
Expert Sanitization Services in
Dallas & Surrounding Areas
Request A Free Estimate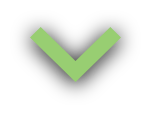 Our Cleaning Process
Professional Consultation

Identify and discuss treatment frequency and daily application plans for hot spots.

Eco-Friendly Sanitization

Full application of EPA registered disinfectant spray via ULV (ultra-low volume) wet misters on a one time, weekly, bi-monthly or monthly basis.

Transparent Service

Upon request, we provide a short branded and edited video of our professional application for you to post on social media or your website.

Continued Safety

A full Safe From Spread branded bottle of our solution to treat hotspots every day, for your continuous use even when we are not there.

A Healthy Workplace

A Safe From Spread certified window sticker to place on your front door reminding your clients you have their safety in mind.
Learn More About Us
Commercial Disinfecting & Sanitizing Services in Dallas
These days, the importance of a clean and safe work environment can't be overstated. When it comes to the health of your employees and customers, there is no room for compromise. Safe From Spread is here to provide premium cleaning and disinfecting services that will stop the spread of germs and bacteria in your workplace. Our Dallas disinfecting company is your trusted advisor in protecting your business – and everyone in it.
When someone in your company has become ill, our professional sanitizing technicians will make sure your entire property is thoroughly disinfected and meets all CDC guidelines so that you can safely reopen and stay open. Using advanced products and processes, we'll be sure to target any high-traffic areas as well as other hard-to-clean areas where germs may hide. Keeping your workplace clean and healthy is our top priority.
Contact Safe From Spread today to learn more about how our Dallas disinfectant company can protect your employees and customers.
Hear More About Our Squeaky-Clean Reputation
"We've used Safe from Spread a few times to disinfect our offices. They are professional, prompt and flexible with scheduling. I highly recommend."

- Pam Dallas, TX
Read More Reviews
The Authority on Disinfecting & Sanitizing
Safe From Spread - Dallas, TX offers more than your ordinary cleaning company. We are proud to use non-toxic, environmentally friendly disinfecting products that eliminate 99.9% of all bacteria and germs, including the COVID-19 virus. Our technicians can tackle any surfaces, including solid, porous, or soft, and we'll pay extra attention to any areas that may be at high risk of cross-contamination.
Our Dallas sanitizing service for businesses also offers:
Daytime and overnight appointment availability
Emergency deep cleaning services
A custom branded sanitization video that you can show your customers and staff to educate them on what you're doing to keep them safe
Custom signage and window stickers to project your commitment to health and safety precautions.
Safe From Spread - Dallas, TX is happy to offer complimentary estimates for our commercial clients. During this consultation, we'll tour your property, identify any germy hotspots, and discuss the frequency of our services. If you would like, our technicians can also make informed recommendations about additional steps you can take to further protect your property.
Contact Safe From Spread today at (214) 247-7776 for a healthier environment tomorrow. Our Dallas disinfection services are available on your schedule; we'll work around your operating hours to avoid disrupting your business.