COVID-19 Disinfection Services in San Antonio
Protect Your Employees & Customers from the Spread of the Coronavirus
The 2020 pandemic caught many of us by surprise. We watched how quickly a virus could spread across a country and then across the world. No matter what kind of business you run, you, your employees, and any visitors are at risk of unintentionally spreading the virus to others. That's why it's integral that you take every possible step to protect your property and everyone in it. Safe From Spread - San Antonio, TX is here to help you do just that. We offer professional, thorough COVID-19 disinfecting services in San Antonio that will ensure your property is always safe from the spread.
We offer emergency sanitizing services! Reach out to us today at (210) 942-4980 to learn more.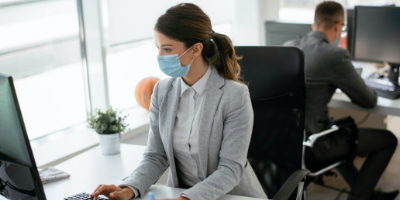 Safe From Spread - San Antonio, TX uses advanced tools, technology, and processes to thoroughly cover your entire property from floor to ceiling. We understand that every commercial property has its own unique needs. Our sanitizing experts will be sure to fully understand your property and any special requirements before we get started. The safety and satisfaction of our clients is our number one priority.
Thorough, Detailed & Efficient
At Safe From Spread - San Antonio, TX, we use advanced technology that allows us to move quickly through your property while being thorough and covering every inch, including those hard to reach and difficult to clean areas. We understand where germs and bacteria hide and will target those areas as well as high-traffic areas to make sure we have confidently stopped any potential spread.
Our team of experts uses commercial-grade disinfecting products that:
Kill up to 99.9% of bacteria and viruses, including COVID-19
Are 100% environmentally friendly
Are effective on all types of surfaces, including soft and porous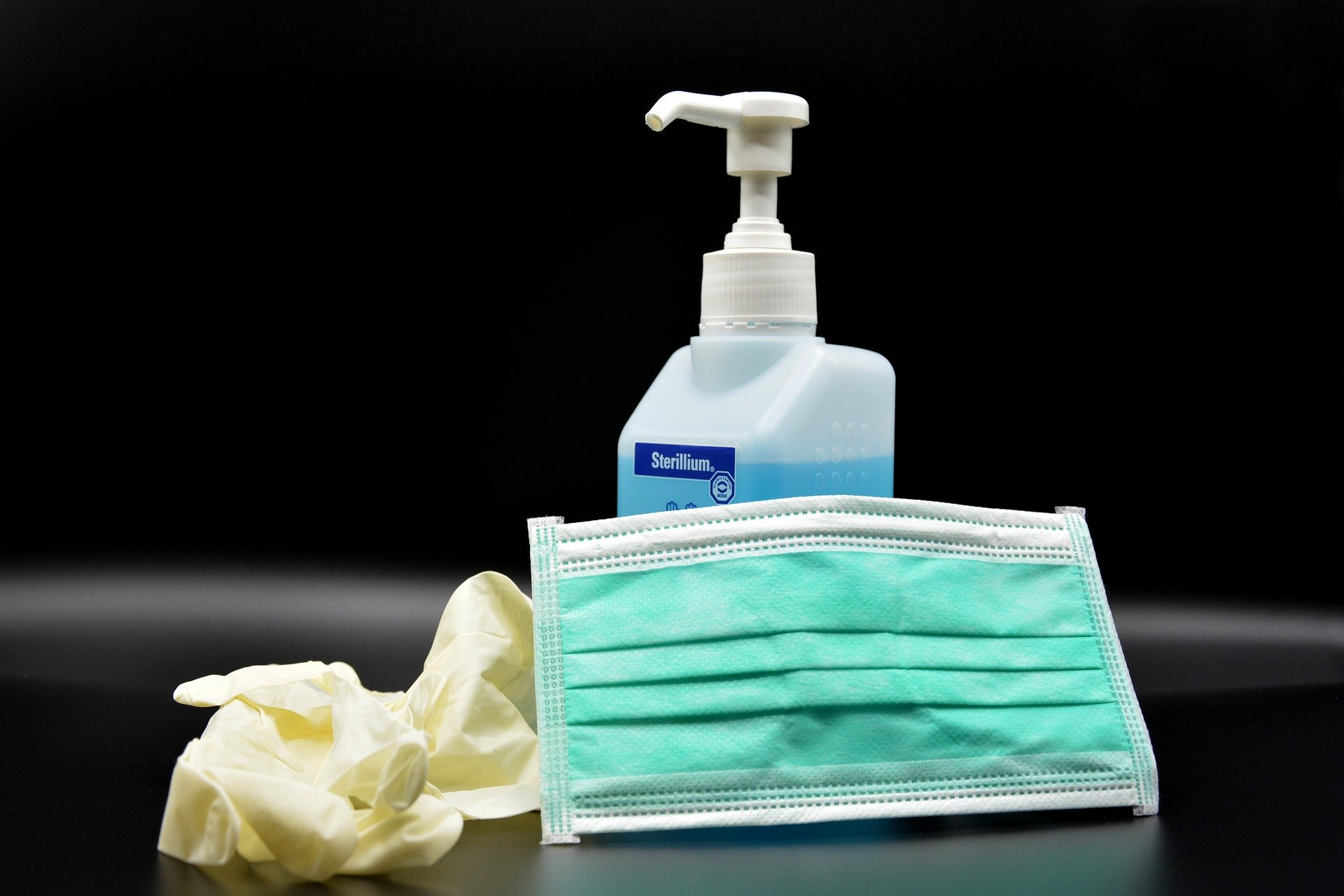 During your consultation, we'll take a tour of your property so that our team can see what we are working with. This will allow you to point out any high-traffic areas or other areas of concern and ask any questions you may have. We'll also be able to make suggestions about other strides you can take to protect your employees and customers.
Ready to get started? Contact our team today!
Everyday Protection for Your San Antonio Business
Our workplace COVID-19 sanitization and disinfection is the best first step to protecting your business. However, the work doesn't stop there. It only takes one infected person to unintentionally start the spread of a virus. For that reason, it's important to take additional steps.
Our San Antonio disinfection company also offers: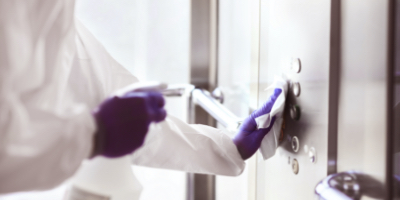 Because every commercial property is different, they will each have unique needs. Our San Antonio commercial sanitizing experts will be able to make recommendations about your property based on your needs, the type of business you have, and your facility.
Emergency Cleaning Services
If you've had an outbreak on your property that has forced you to close, reach out to Safe From Spread - San Antonio, TX. We offer emergency cleaning and disinfecting services that will help you get back up and running again as quickly as possible. Our expert team understands the steps that need to be taken in order to adhere to CDC guidelines and will move quickly and be thorough using our advanced products and tools.
Reach out to our San Antonio COVID-19 disinfecting company today at (210) 942-4980.